Entrepreneurs
Awakening the Entreprenarial Spirit
The entrepreneurial mind-set is part of the genetic makeup of family business. It is what lies at the heart of a family business. Every family business started with an idea and one person (or a group of people), who had the drive to make it happen and the willingness to take a risk.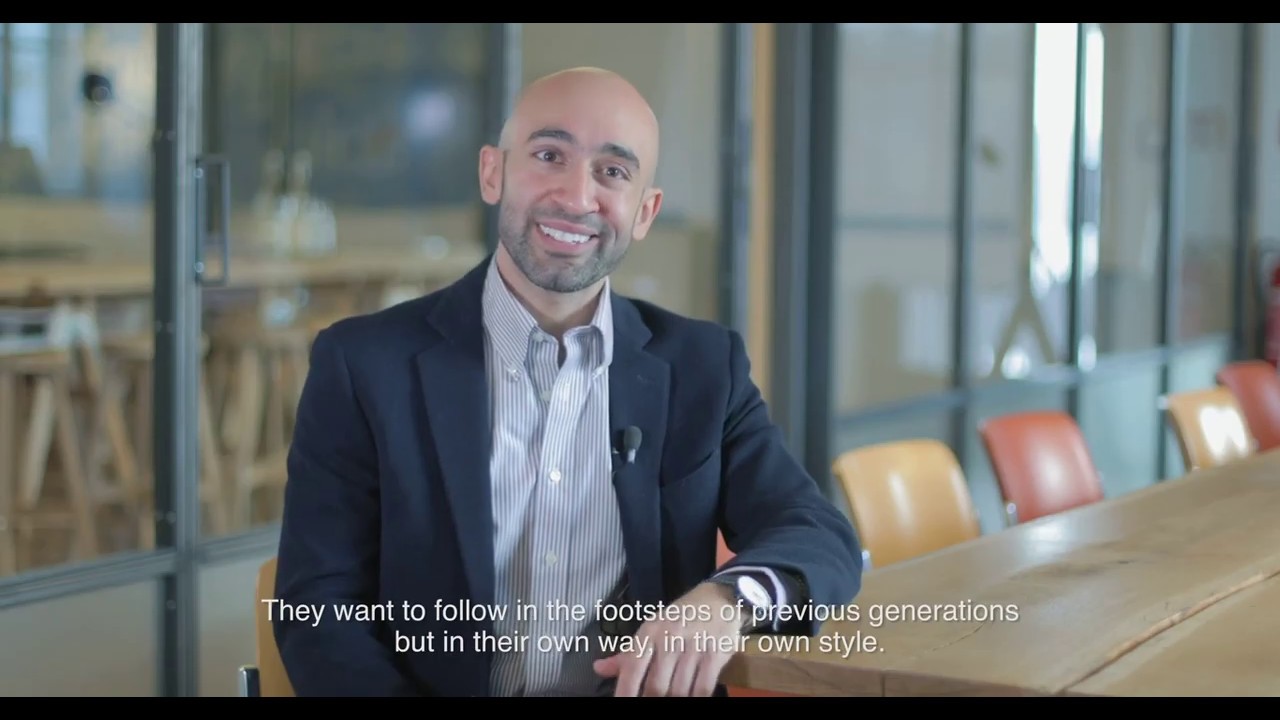 At FBN, we awaken and support the entrepreneurship spirit in different ways:

The FBN NxG Lombard Odier NxG Award
The NxG Award was created in 2009 with the purpose of championing young entrepreneurial family business members. Building on 10 years of successful entrepreneurial stories, the Award fosters a community of young NxG entrepreneurs within the global network.
 
"A great opportunity to present a project in front of such a big and influential audience."
"The whole process of applying was most rewarding."

The FBN NxG Entrepreneurship Day
The NxG Entrepreneurship Day celebrates the entrepreneurial spirit. Held in different countries around the world, the event is designed to connect different members of the entrepreneurial community. Participants include NxGs creating intra- and entrepreneurial projects inside and outside their family businesses, VC investors, family offices or foundations looking to invest in start-ups, strategists, mentors, and those seeking to rekindle or awaken the spirit of entrepreneurship in their own families.
 "You know that people really understand what it means to be an entrepreneur… You can really speak truly about difficulties and what you're trying to achieve."

For further information about the FBN entrepreneurs community, please write us at: entrepreneurship@fbn-i.org.