Next Generation
By NxG, for NxG
The Next Generation (NxG) Community provides young family business members, aged between 18 to 40, a safe space to learn from, share with and inspire each other. FBN NxG is 6,400 young business family members from 65 countries, all belonging to the same intimate and dynamic community.
"FBN NxG has become my chosen family. I take every opportunity there is to meet my NxG peers as FBN gives us a safe space where we can learn and grow together."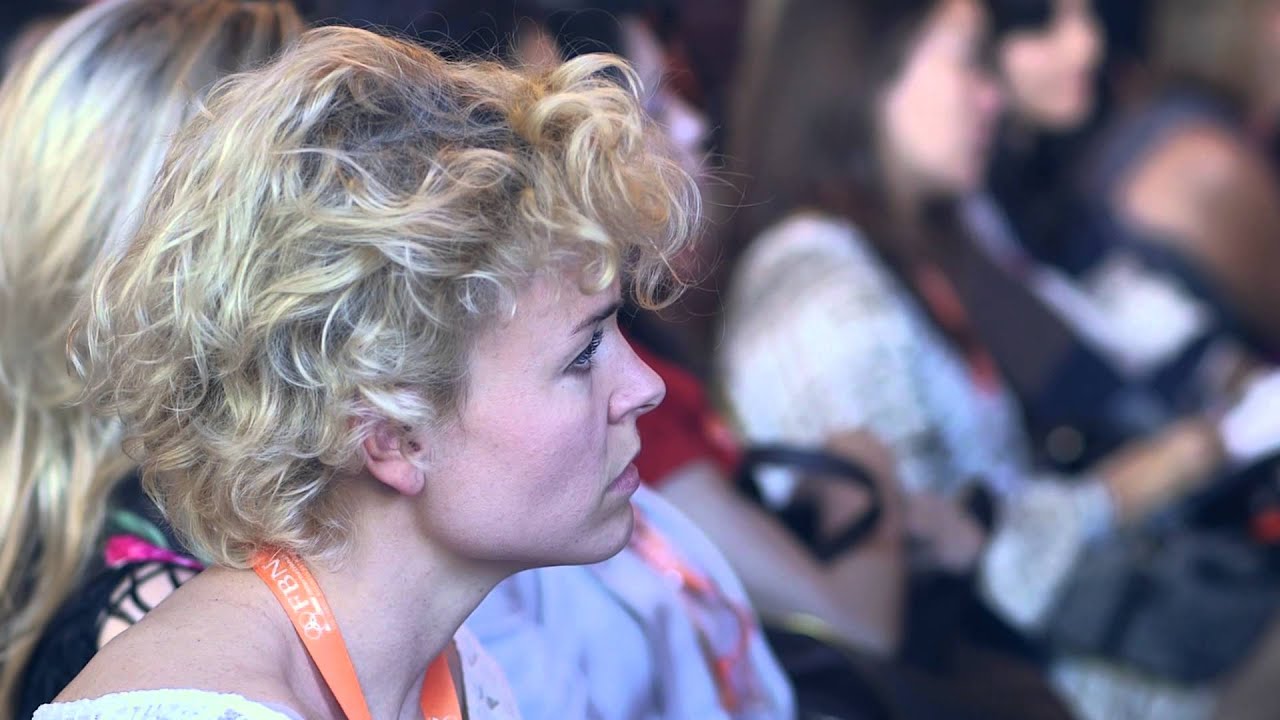 By NxGs, for NxGs
FBN NxG international activities are led by the NxG Leadership Team – a diverse team of Next Generationers, all at different phases of involvement in their family businesses. We regularly recruit new team members, if you would like to join the team and practice your leadership skills, please reach out to us at nxg@fbn-i.org.
Our Mission
To maintain, support and energize Next Generation members of families in business, who experience similar challenges, in a trusted environment.

Our Vision
Happier families and sustainable businesses through an aware and inspired Next Generation.

Our Values
SHARING – RESPONSIBILITY – CONFIDENTIALITY – ACCESSIBILITY – INCLUSIVENESS – FUN
For further information on the NxG community, please contact the NxG Leadership team
nxg@fbn-i.org