Polaris
Family Business as a Force for Good
Polaris is a global movement of family businesses focused on maximising economic, social and environmental impact.
We enable learning, innovation and co-creation - empowering family businesses to shape the future we want for people, communities, the environment and future generations.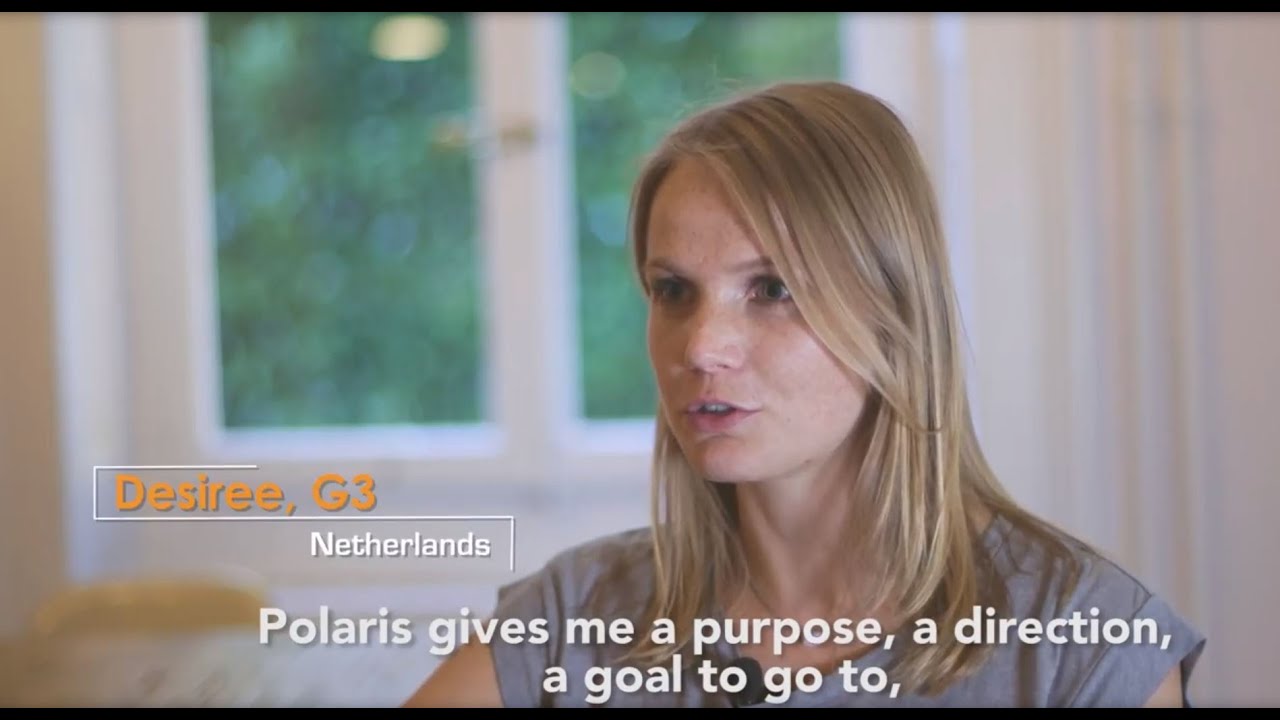 Impact Framework for Family Businesses
To enable members to deliver on the FBN Pledge for a Sustainable Future, we developed Polaris – a comprehensive framework to guide family businesses on their journey. Polaris is named for the North Star, a guiding light that has been used for thousands of years by explorers as its position in the northern sky almost exactly marks the Earth's geographic north pole. Just as our forefathers depended on this guiding star, family businesses can draw inspiration from the Polaris Framework as we journey to find our True North – a clarity of purpose that uniquely expresses our calling and guides our every decision.
Polaris incorporates a holistic approach to sustainability that has economic, environmental, social and cultural dimensions. True sustainability enables positive change, encompasses environmental stewardship, embraces fiscal responsibility and enriches future generations.
Polaris - Pathway to Sustainability
Polaris has been developed with the interests and challenges of family business as its core. The model is meant to help your family business assess its current state and find its own True North. It is grounded in systems thinking and prioritises engagement and partnerships. we recognize that a fundamental evolution like this is seldom straightforward or prescriptive, and encourage you to find a path forward that suits the unique needs of both your family and business.
The stages of the journey
As both the family and the business progress on this journey, engagement will increase and spheres of influence will expand. Most significantly this culture of both will evolve: