Polaris
Redefining Success across Generations
Polaris is a global movement of business family focused on maximising economic and social impact, while safeguarding the environment we all share.
Our case studies, learning circles and tools provide family businesses with  the means and ways to embed sustainability and impact  in conventional business models.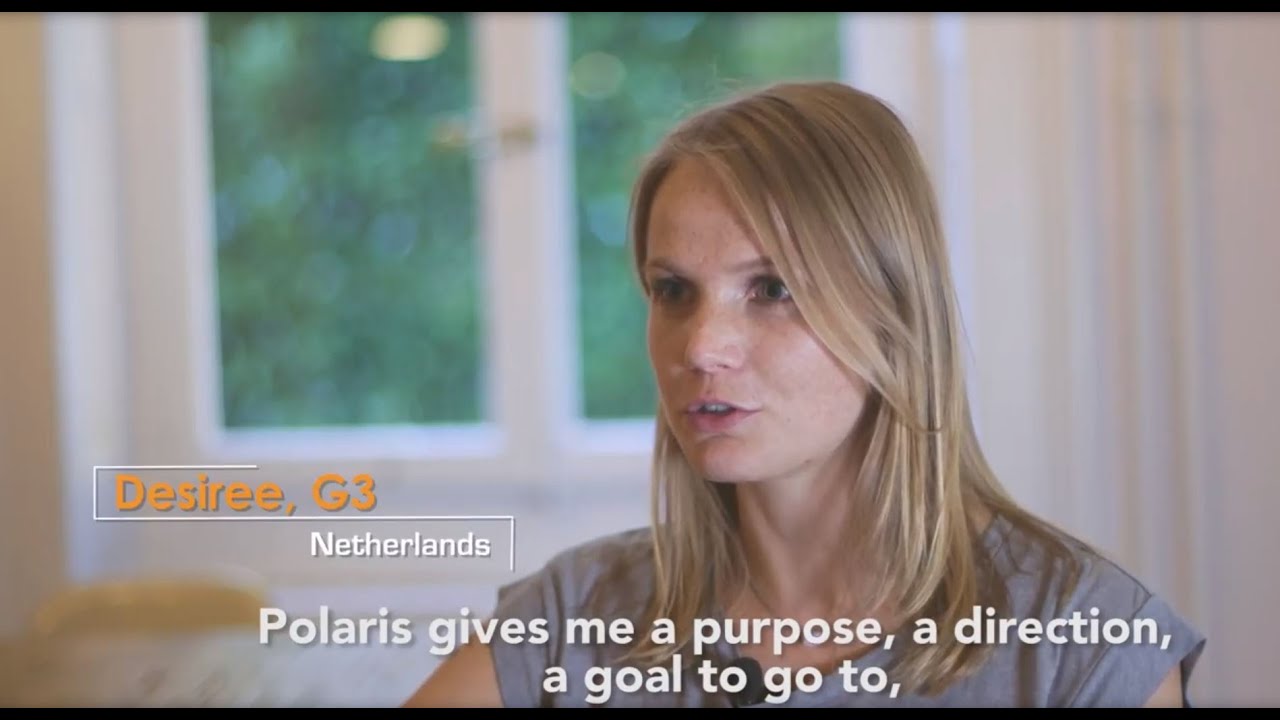 Polaris – Our Raison d'être
Business families understand that business is a marathon, not a sprint. By marrying the expertise of an enterprise with the soul of a family, we build values-based businesses that strive to deliver inclusive growth, better manage risk and foster resilience. Through the positive impacts we create, family businesses redefine success in business, for society and across generations.
Polaris – Leading Change and Delivering on a $12 Trillion Business Opportunity
Family businesses are uniquely equipped to lead responsible capitalism and, in doing so, benefit from the positive performance of purpose-driven companies . Studies show that considering impacts for all stakeholders improves performance – it enables you to engage the best talent, manage risk and future proof your family business. As a community of entrepreneurs, we are well-positioned to capitalize on the $12 Trillion business opportunity – delivering impactful market solutions in key economic sectors aligned with the United Nations Sustainable Development Goals.
Join our Global Movement
With our inherent long-term orientation and focus on values, business families are natural advocates and practitioners for a more inclusive capitalism – enabling flourishing for people, communities, the environment and future generations. Download the Polaris Roadmap and be a champion for family business.