By families,
for families,
together across
generations.
The Family Business Network is the world's leading organization of business families
Founded in 1989 and headquartered in Lausanne, FBN is a federation of Member Associations spanning 65 countries. A vibrant community, FBN brings together 4,000 business families - encompassing 16,000 individuals of which 6,400 are Next Generation - through 750 annual events.
Why FBN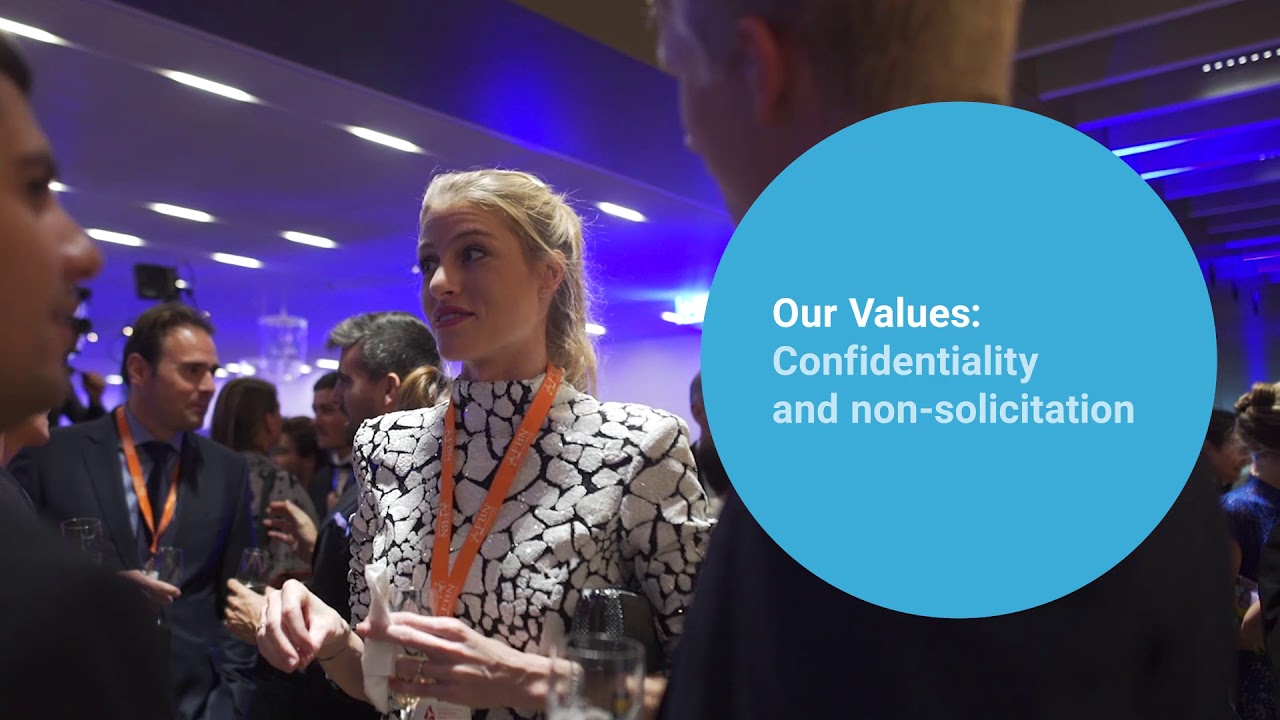 FBN enables our members to thrive and transform across generations to build a more sustainable future. Our events offer a safe space where business families can learn from, share with and inspire each other in a variety of formal and informal settings.
Our channel
Family Business for Sustainable Development
Family Business for Sustainable Development is a partnership between FBN & the United Nations focused on advancing sustainability practices of family businesses and creating a shared prosperity for all.
Discover
Online events
FBN is here for you and has moved massively online, globally and locally, to continue to support your family business and community and inspire you and your family members through these challenging times.
Wherever you are, join our FBN Global Webinar Series & FBN NxG Online gatherings.
Take a look at our upcoming online events and view the recordings of our previous sessions.
This page is regularly updated.
Discover
16th NxG International Summit in 2021 in Bulgaria
Our 16th NxG International Summit will take place from 13 -16 May 2021 in Pravets, Bulgaria.
The theme, Together we stand strong: NxGs nurturing the FBN Tribe, has been thoughtfully chosen in reference to the Bulgarian motto (Unity makes strength).
The 3-day programme is designed to have a balance between active learning, plenary sessions, networking social events and ice-breaking teamwork activities in sports and play.
Throughout these days our members will delve into the role of communication and the role of the community in various settings.
Another focus will be on collaboration within both business and the family.
A Global Network
Join our vibrant global network today! FBN's 33 Member Associations cover North America, Asia-Pacific, the Middle East, Europe and Latin America. Reach out to the Member Association in your country to learn more about the local programs and events they organize for networking, learning and sharing.
Explore
Communities
FBN is an inclusive organization that welcomes all business family members. We are a community of communities that develops programming tailored to the wide needs and interests of our members including by generation, role, and topic.
Discover
Sustainability
"We think in generations, not in quarters"
With their inherent focus on long term success, business families are natural advocates for a more conscious capitalism as they seek to leave a positive legacy for generations to come.
What we do
Events
A stimulating and lively community, FBN organizes 750 activities annually across our network. On the international stage, we host a Global Summit and a NxG Summit every year, as well as community-specific gatherings like the NxG Entrepreneurship Day and the Polaris Impact Forum.
Calendar